Harnessing the power

of innate and adaptive immunity to fight cancer
Tallac Therapeutics™,  founded in 2018 is a privately held biopharmaceutical company based in the San Francisco Bay Area.  Our multi-disciplinary team is rapidly advancing the company's lead programs in cancer toward clinical trials in multiple indications.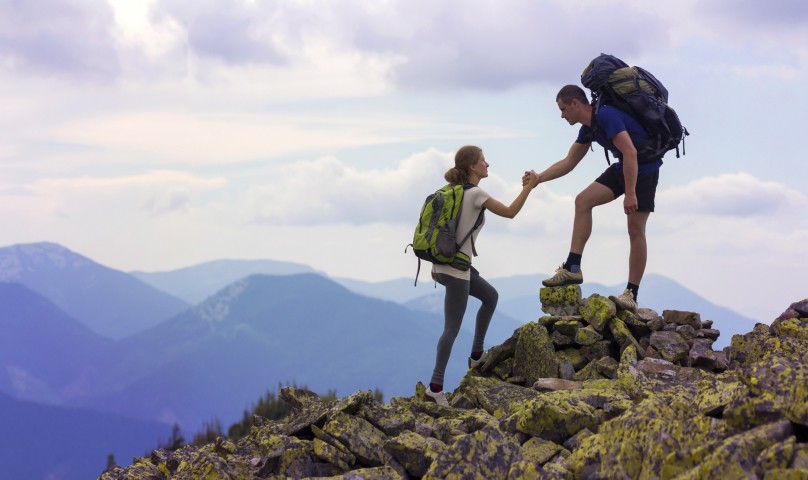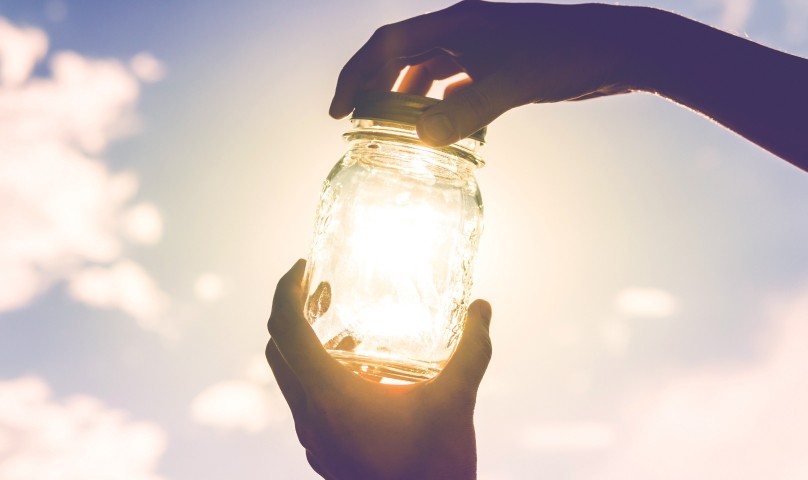 Despite the success of checkpoint inhibitors and adoptive CAR-T therapies, only a fraction of cancer patients benefit. Novel therapies engaging both innate and adaptive immune response may produce more robust and durable anti-cancer immunity. We developed a novel Toll-like Receptor Agonist Antibody Conjugate (TRAAC) platform to deliver a potent TLR9 agonist (T-CpG) for targeted immune activation via systemic administration. We are advancing a pipeline of therapies that enable innovative therapeutic approaches for multiple solid tumor malignancies.
We are excited to share our latest news and scientific publications.
BURLINGAME, Calif. – (BUSINESS WIRE) – September 27, 2023 -- Tallac Therapeutics, Inc., a privately held biopharmaceutical...