Tallac Therapeutics™ is a privately held biopharmaceutical company harnessing the power of innate and adaptive immunity to fight cancer. Tallac's pipeline of immunotherapy candidates are derived from the company's novel Toll-like Receptor Agonist Antibody Conjugate (TRAAC) platform to deliver a potent Toll-like receptor (TLR9) agonist (T-CpG) for targeted immune activation via systemic administration. Several TRAAC molecules are in various stages of discovery and preclinical development.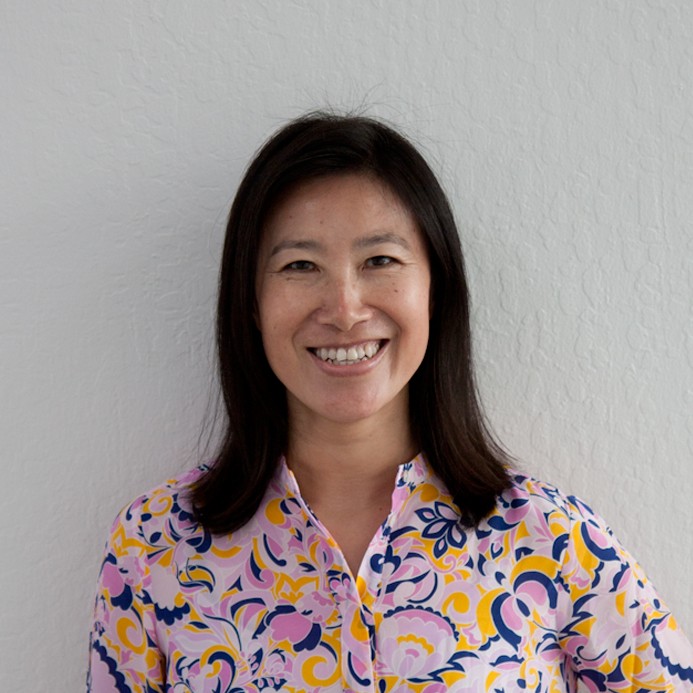 Hong I.
Wan
President, CEO and
Co-founder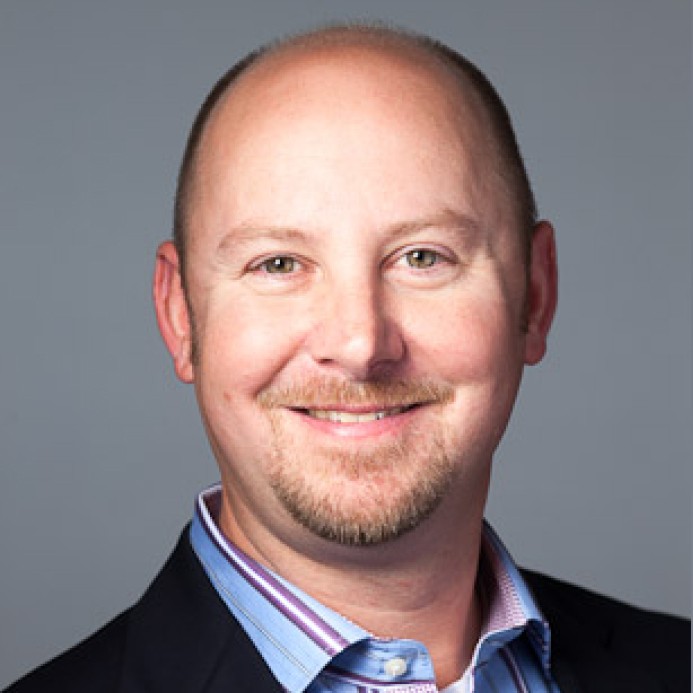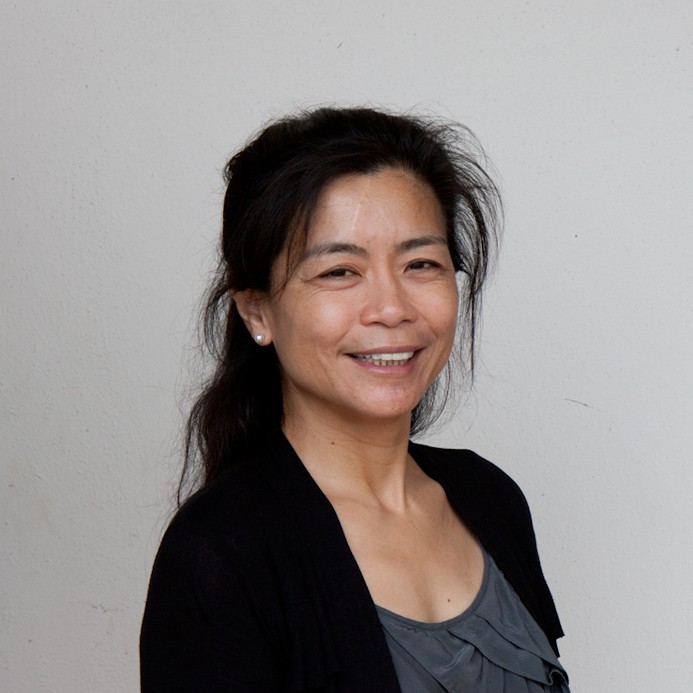 Janet
Sim
Vice President,
Biologics Development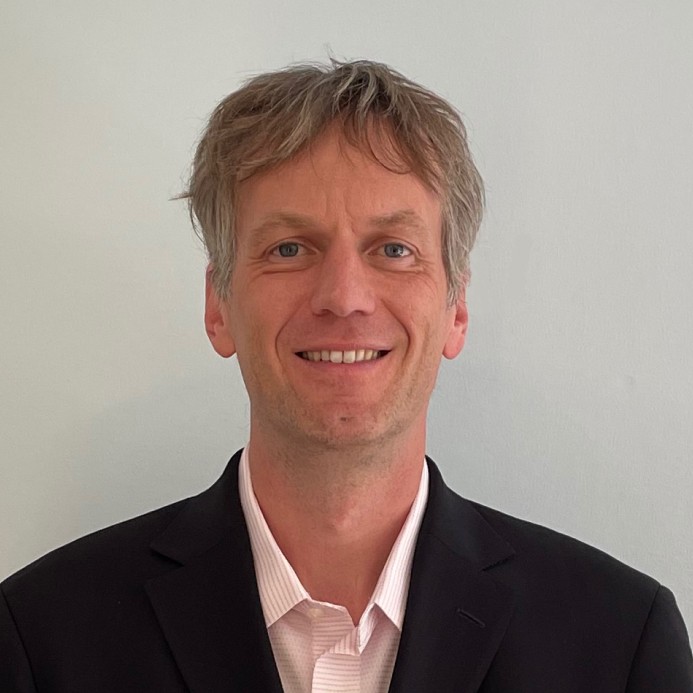 Pavel
Strop
Vice President,
Biologics Discovery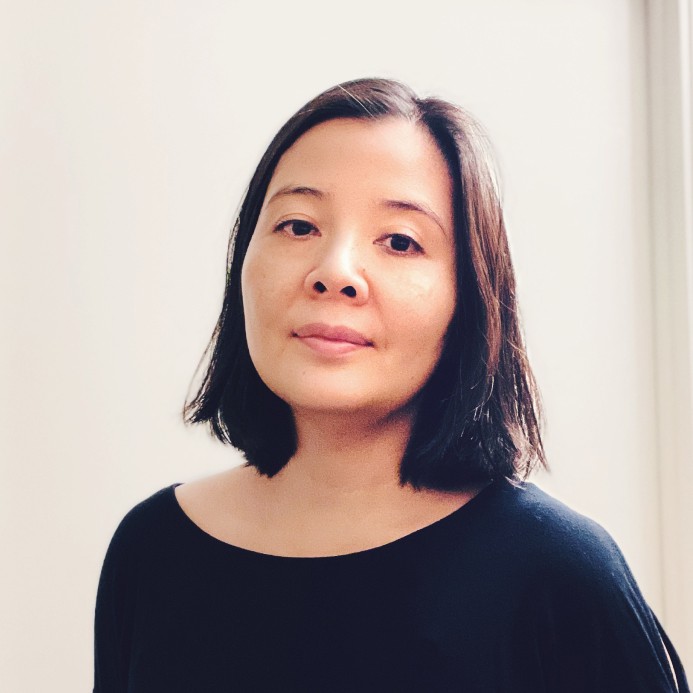 Candy
Bermingham
Vice President,
Clinical Science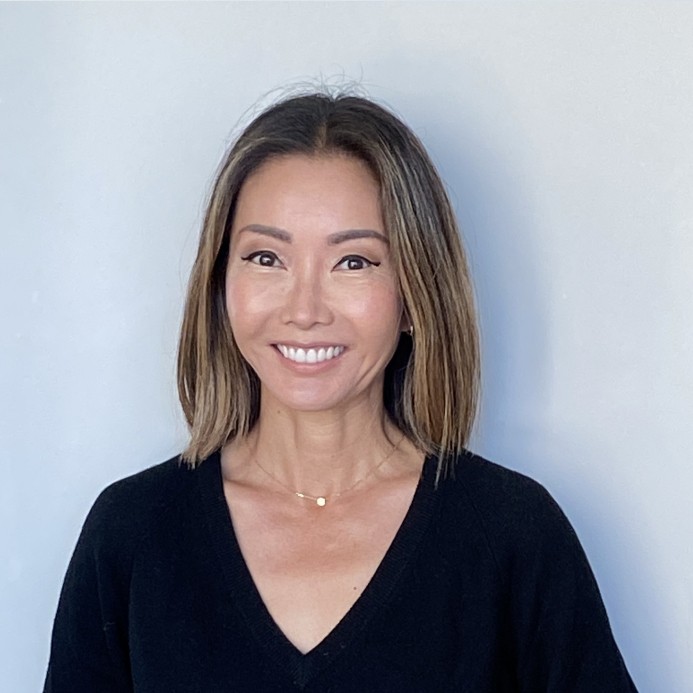 Bora
Han
Vice President,
Preclinical Development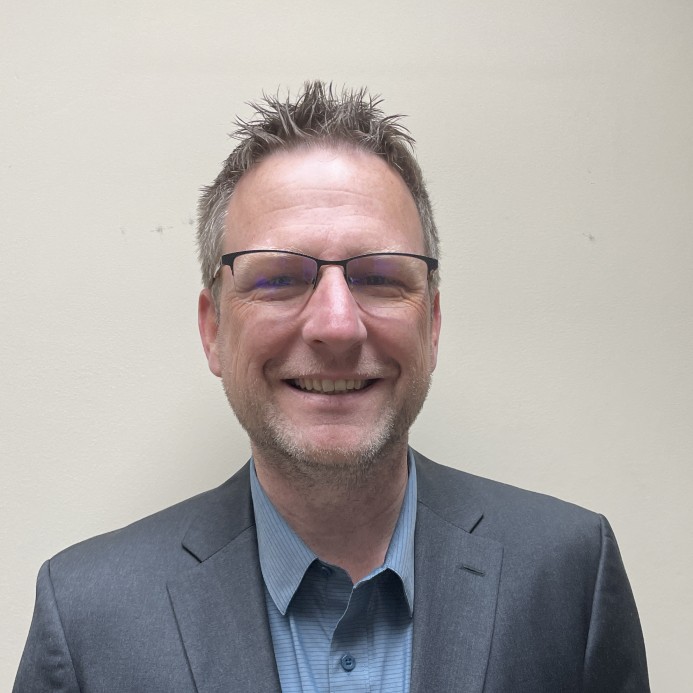 Mark
Karbarz
Executive Director,
Biologics Development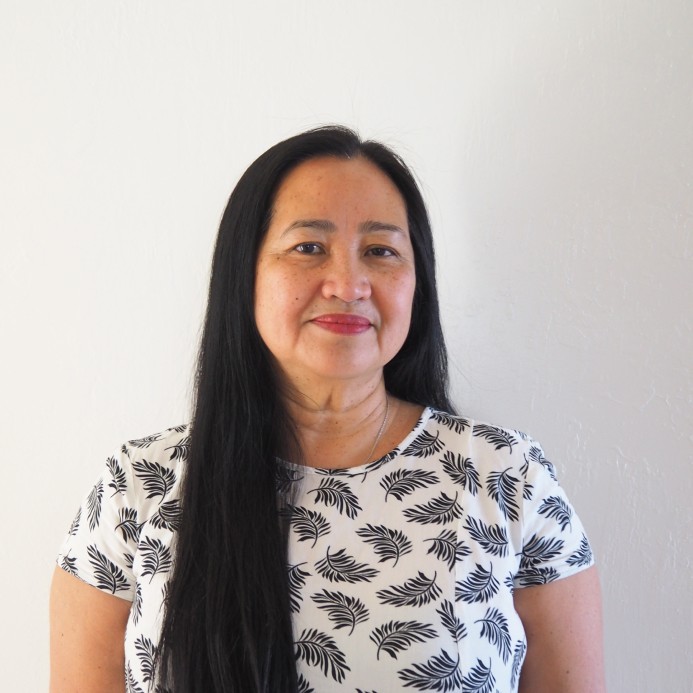 Emma
Abellana
Senior Director,
Finance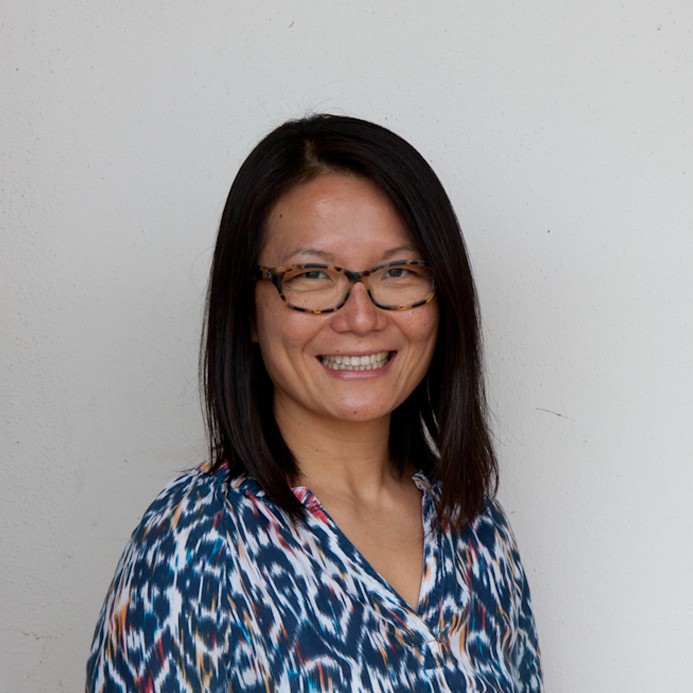 Tracy
Kuo
Senior Director, Biology and
Translational Science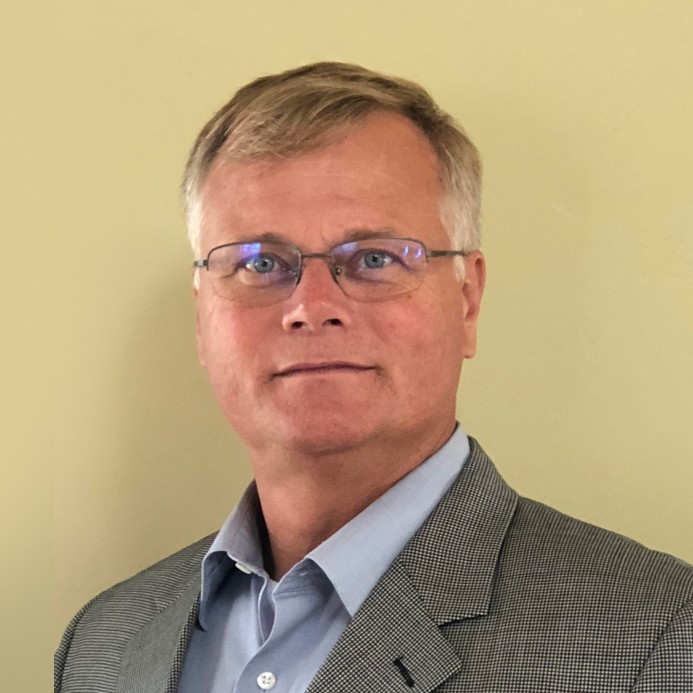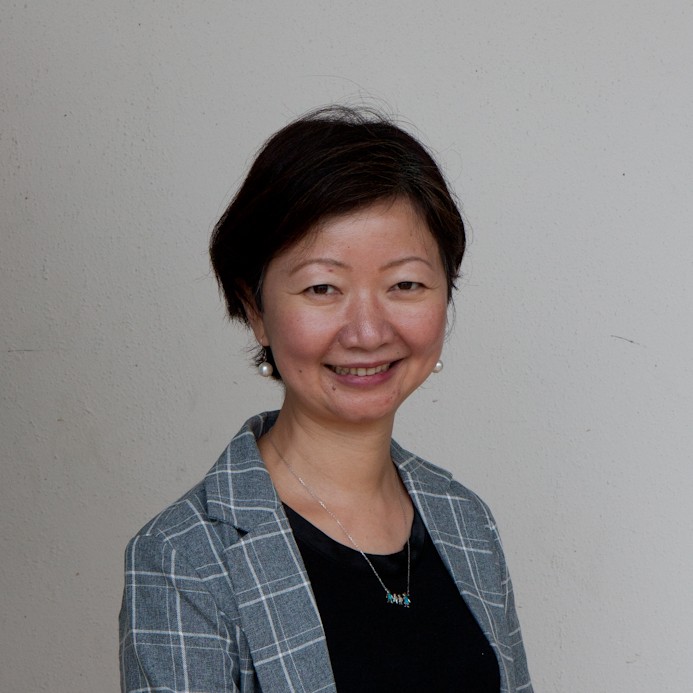 Min
Li
Director,
Protein Science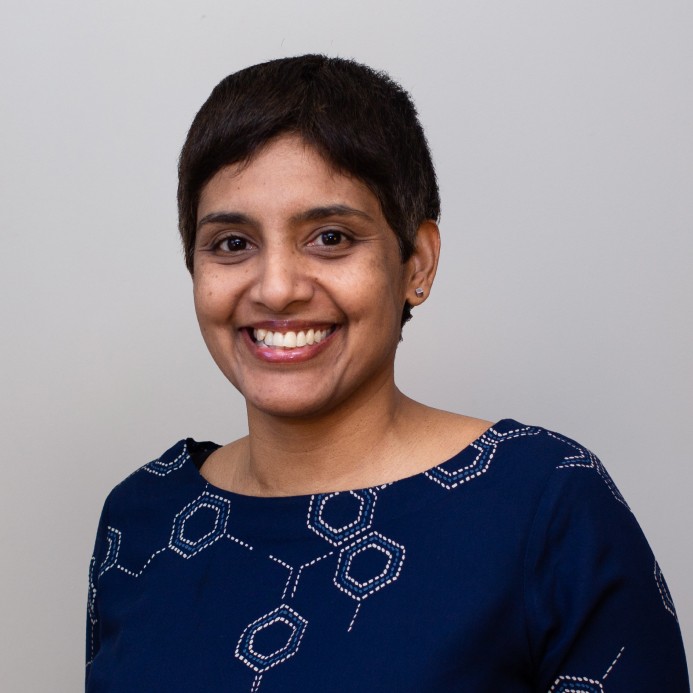 Sangeetha
Bollini
Director,
Preclinical Operations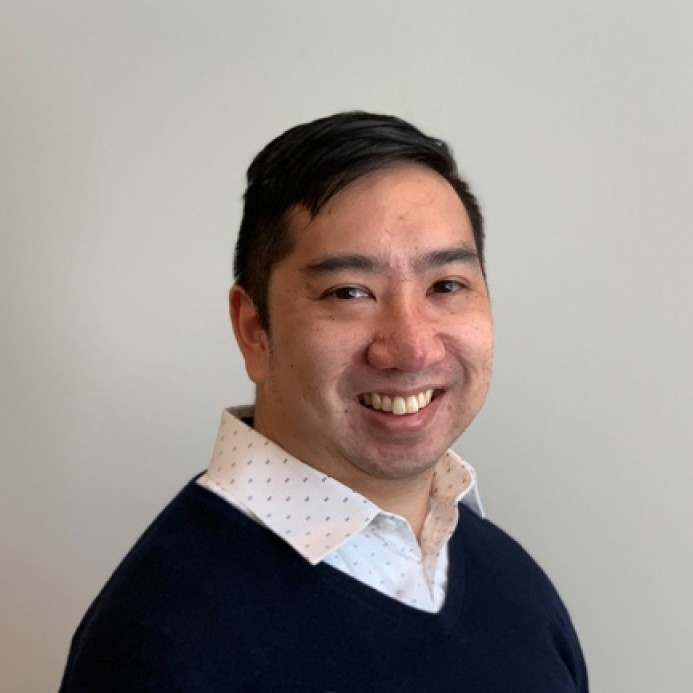 Michael Chang
Associate Director,
CMC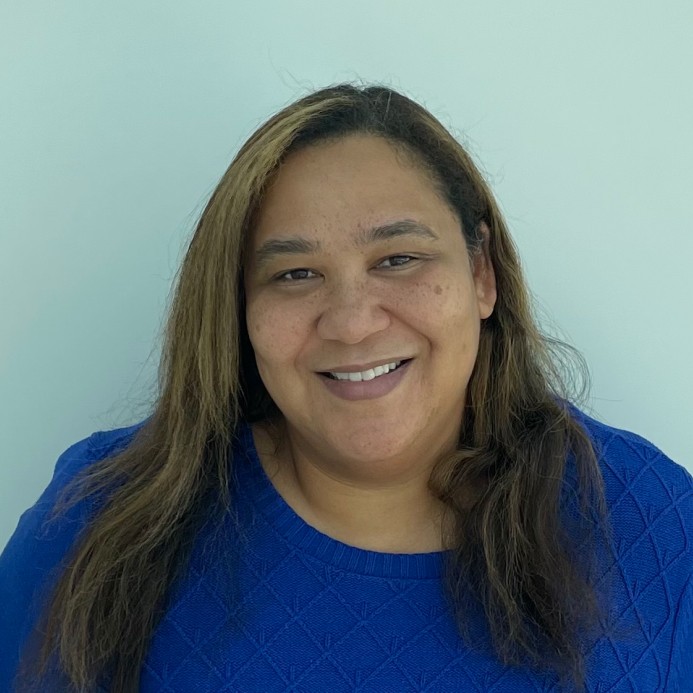 Stacy Fide
Associate Director
Study Management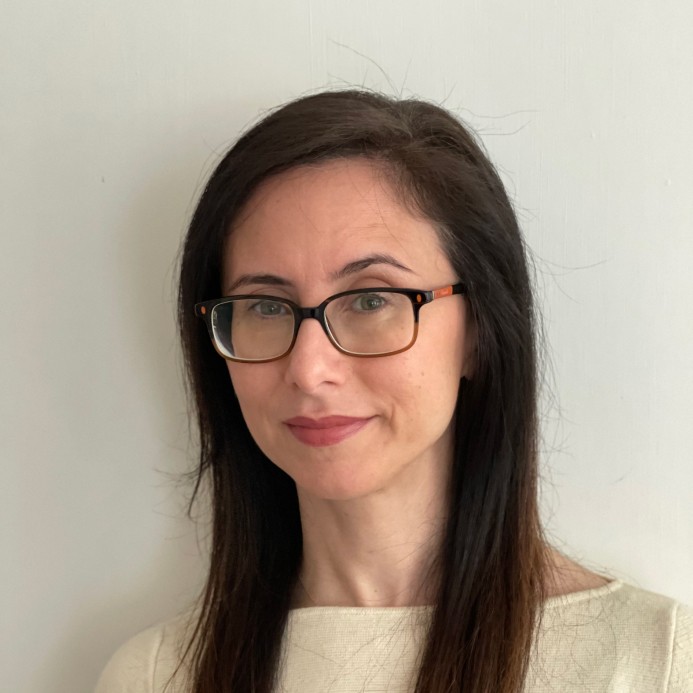 Ons Harrabi
Principal Scientist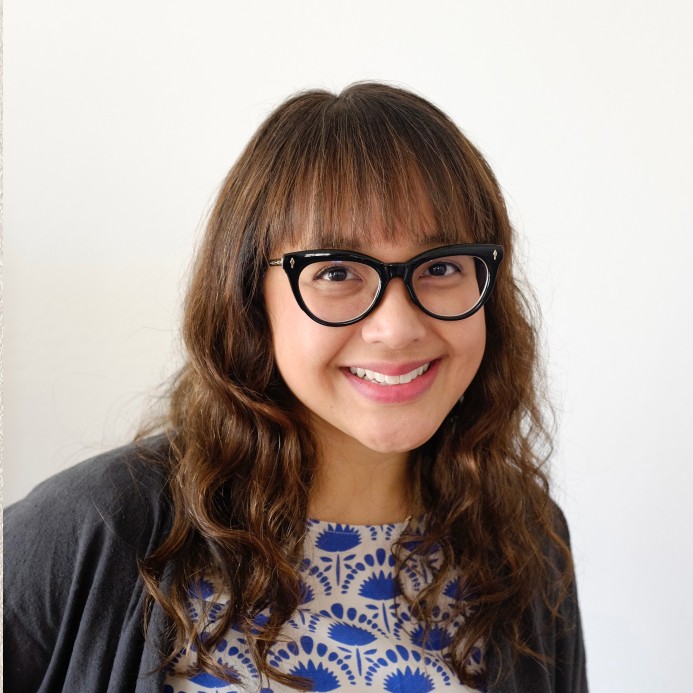 Tess Delfino
Principal Scientist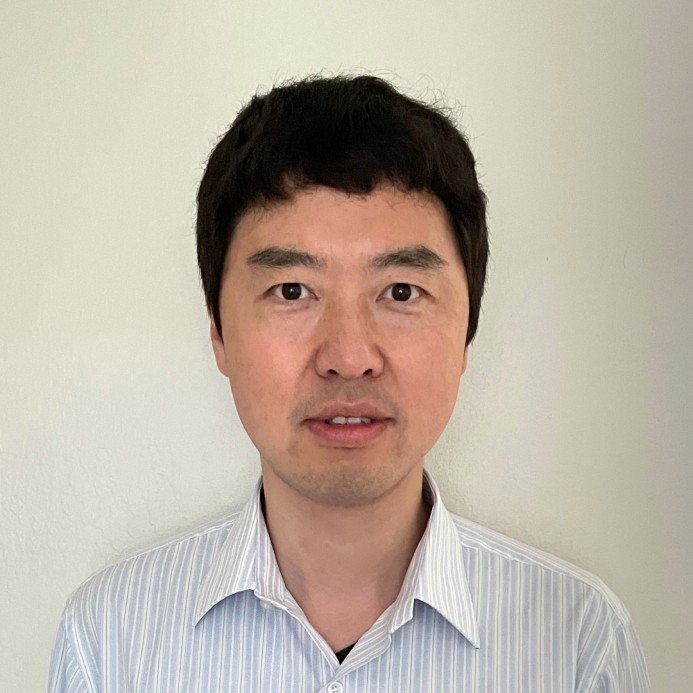 Mingrui An
Principal Scientist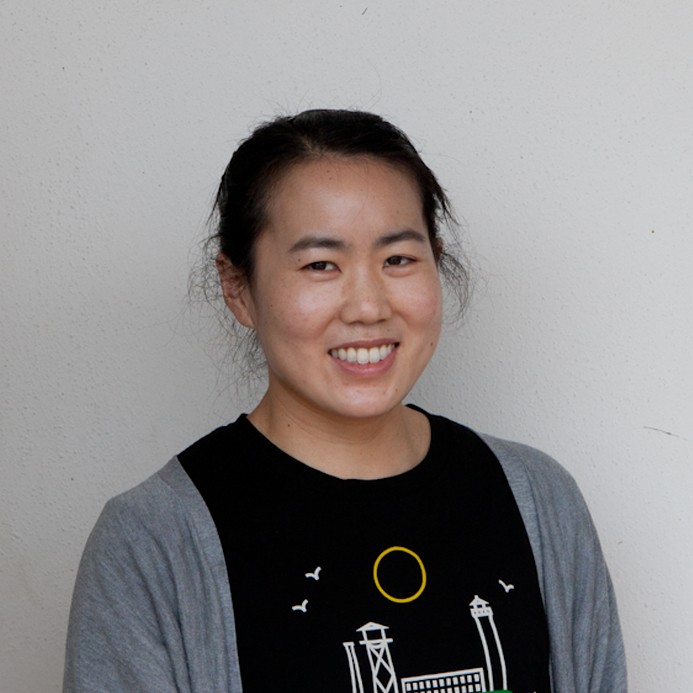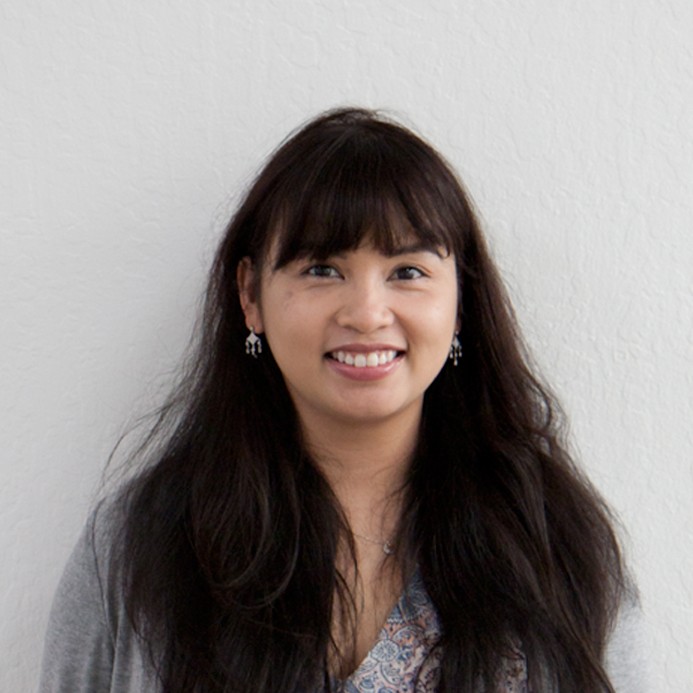 Emma Sangalang
Senior Scientist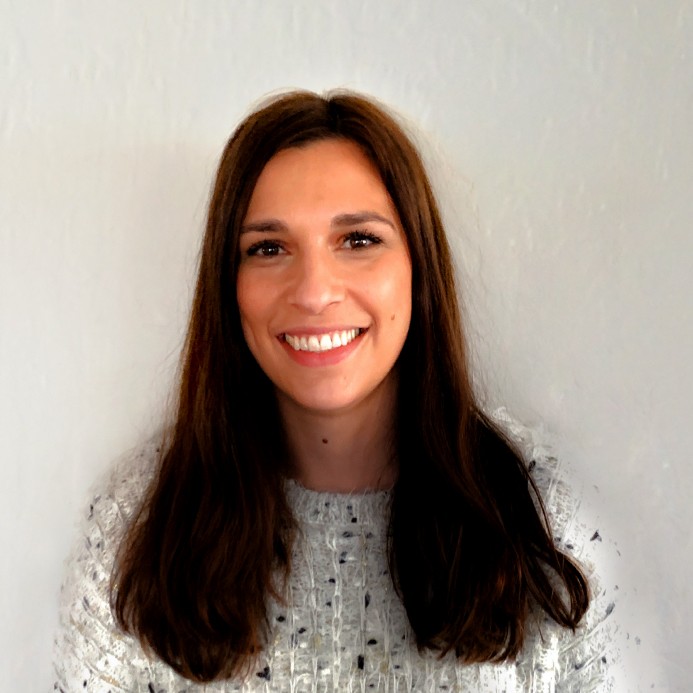 Maja Bonacorsi
Senior Scientist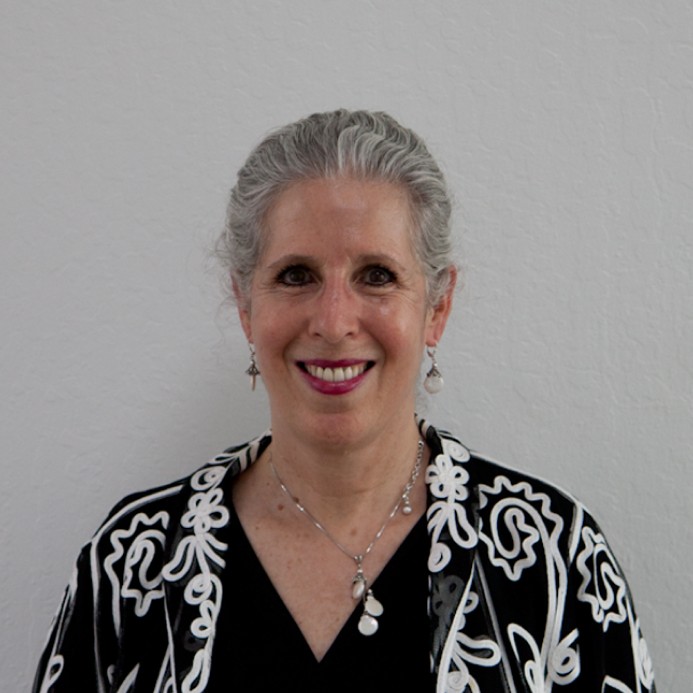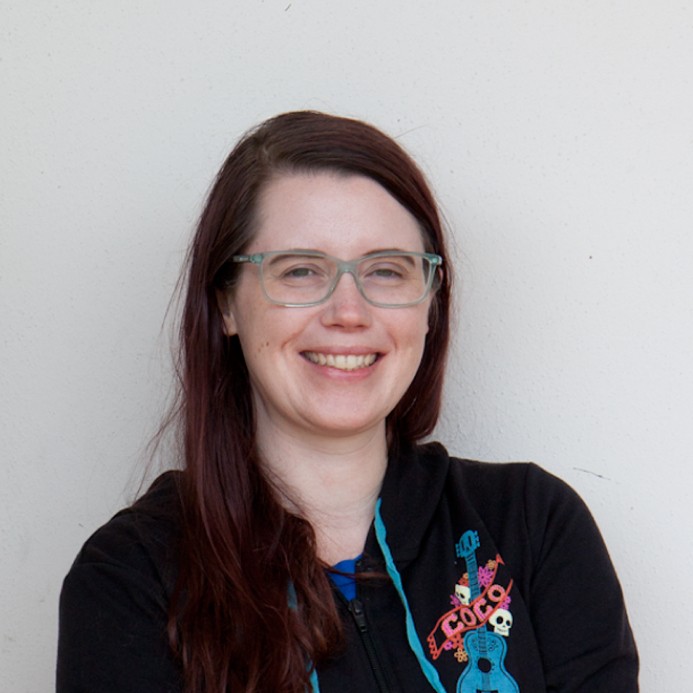 Danielle Fontaine
Scientific Associate II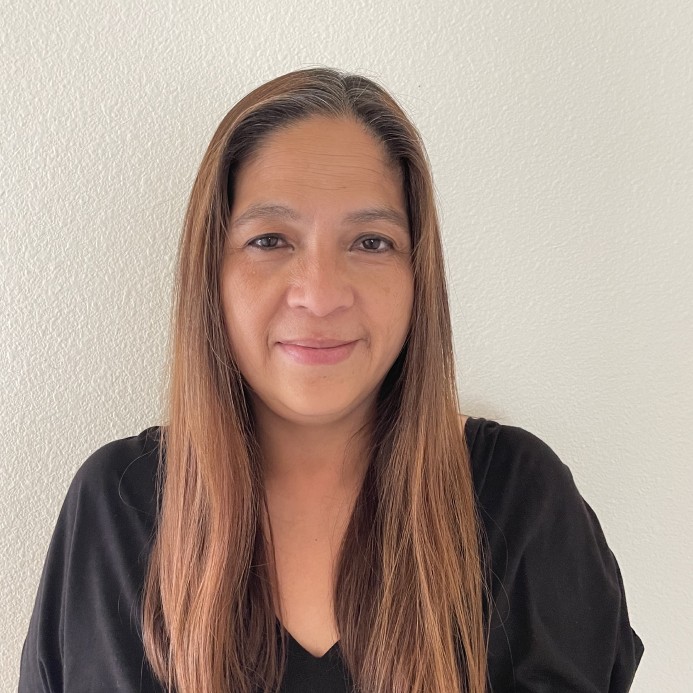 Verwina Roble
Sr Account Manager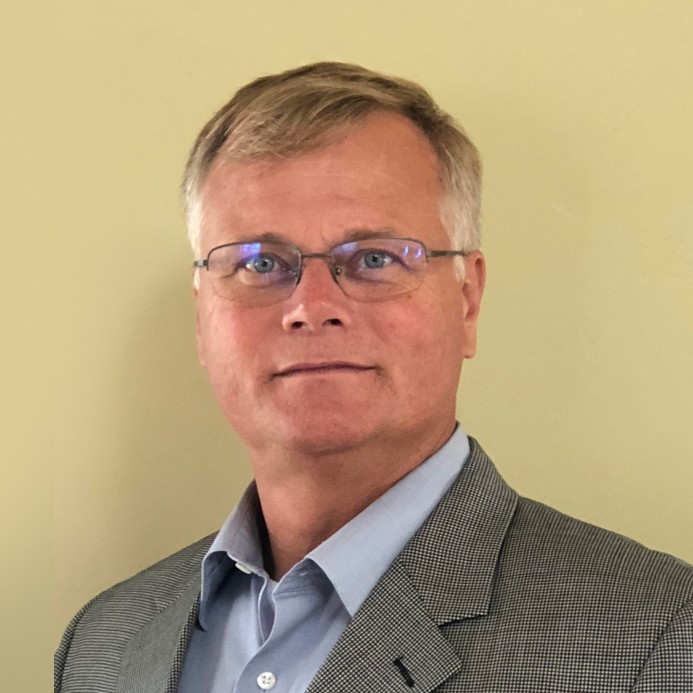 David Schmidt
CMC/Quality consultant

Hong I.
Wan
President, CEO and Co-founder